Custom Home Development In Northern Colorado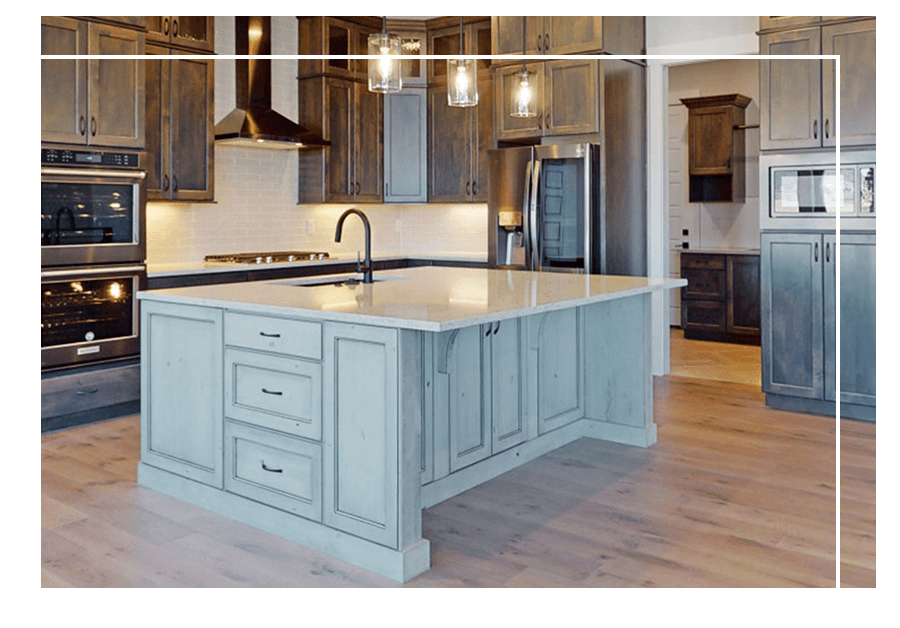 Welcome To Omni Homes
Omni Homes specializes in the design and building of custom homes. If you're beginning your search for the ideal home, still designing the details, or you're ready to select a builder, we want to hear from you. Contact us online or by phone to schedule a consultation.
Custom Home Development In Northern Colorado
Ready for the home of your dreams? Your job is to dream big. Our job is to build smart.
From concept to completion, you'll be partnered with a team of experts every step of the way.
Work hand-in-hand with our team to create a home nobody but you could live in.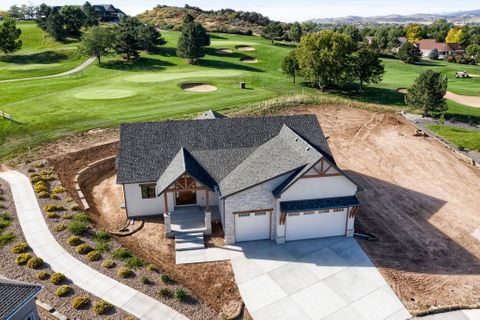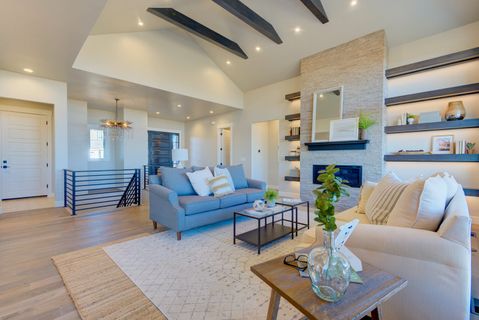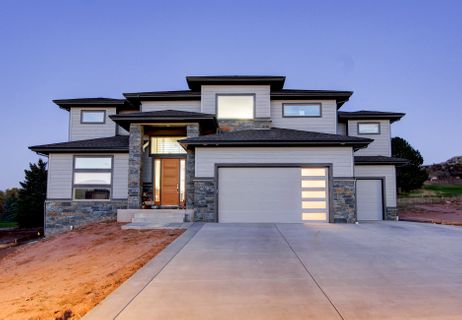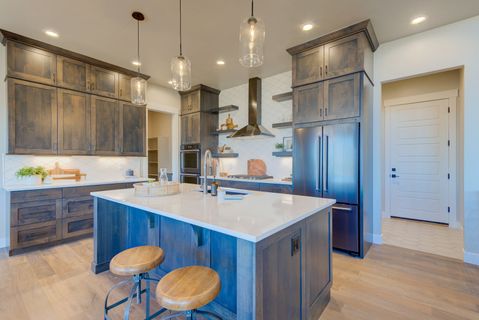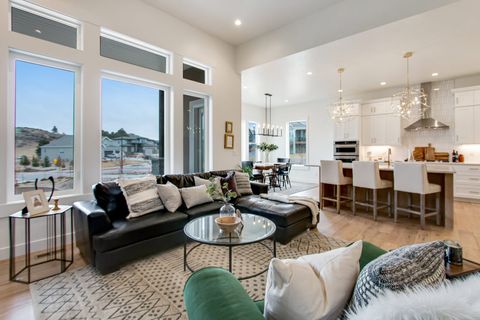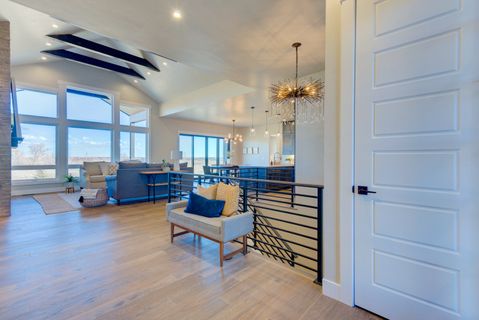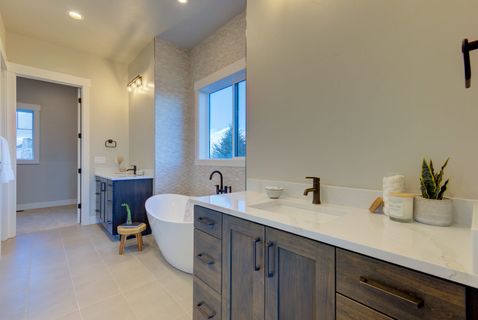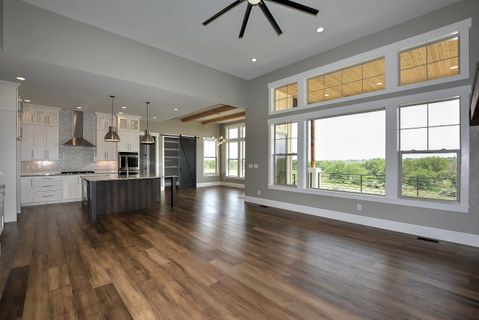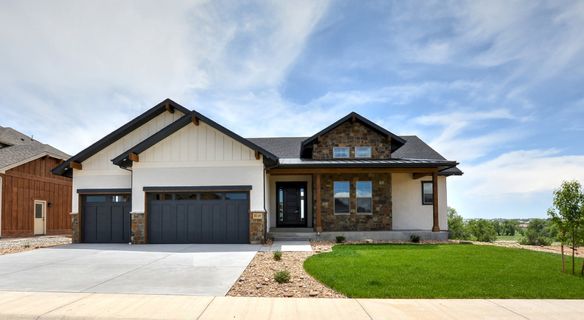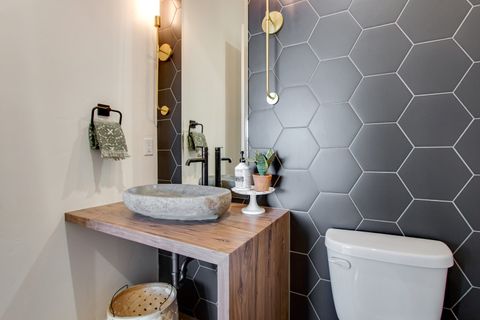 Why Choose Us?
Located in Northern Colorado, we put more than a dozen years of experience to work on your behalf. We'll also build a relationship you can trust, and we'll maintain it with open lines of communication, detailed building plans, and a construction management plan that factors in all the details.