Omni Homes is dedicated to helping all of our clients achieve their own, personal idea of "home." Whether you are looking for a home with towering views of the mountains, a house with easy access to all of the conveniences of the city, or something unique that's entirely you, you can depend on us to construct a quality custom home that will stand up to the elements and keep you and your loved ones comfortable years to come. Check out our home building services to learn more about what we can do for you, and get in touch with us today to schedule a consultation.
Why Choose Omni Homes?
When it comes to finding the right custom home builders in Northern Colorado, you have a lot of choices. Choosing the right team is critical to the success of your project. Here are a few reasons why Omni Homes is the best choice for you:
Custom and Semi-Custom Design and Build Services

Third-Generation Builder in Northern Colorado

Thoughtful Designs That Incorporate All of Your Desires

No Limitations to the Size or Complexity of Your Build

High-Quality Materials and Exemplary Workmanship

Open Communication and Dedicated Service at Every Stage of Your Project
Ready to take the first step towards the home of your dreams? Contact Omni Homes today to schedule a consultation.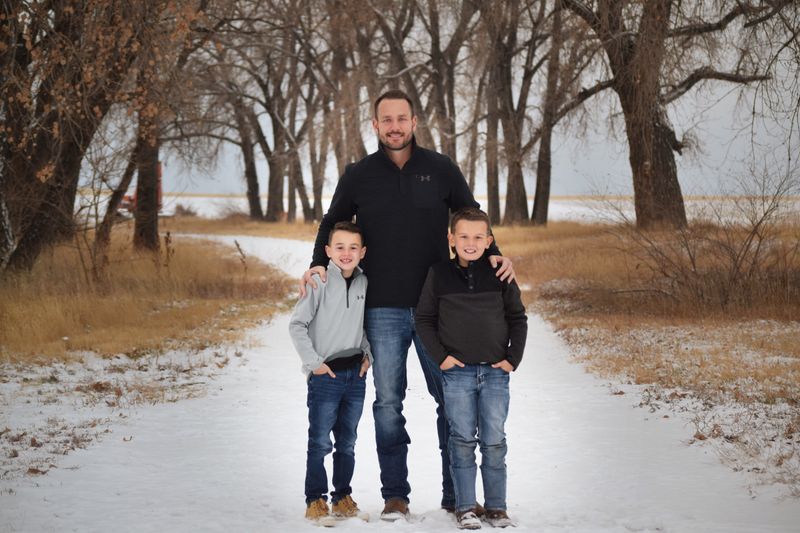 Raymond Starck
A third Generation Contractor born and raised in Northern Colorado; Ray grew up tagging along to his father's various job sites. Eventually, as he got older, he worked under his father who passed along his expertise and construction knowledge. As years progressed, Ray's upbringing turned into his passion. Ray attended College at Colorado State University, majoring in Construction Management. During his studies, he was accepted into an internship with a nationwide homebuilder. This internship turned into a job opportunity. After a couple of years working within land development and then as a project manager, his desire to further his career and create a closer working relationship with clients brought him into the custom home market. Here he worked alongside a highly regarded custom builder and further enhance his skills.
In 2016, Ray created Omni Homes based out of Berthoud, Colorado. He had a vision of continuing the generations' deep tradition of entrepreneurship while focusing on his desire to create homes tailored specifically to his clients. Ray has continued to successfully manage and collaborate with his loyal subcontractor base even in an ever-changing market. He has perfected the art of home building through his design creativity, strict quality standards, and a lifetime of construction knowledge. Ray's goal is to build trusting relationships with his clientele and together create the home of your dreams.
"It is not the beauty of the building you should look at: it's the construction of the foundation that will stand the test of time."
– David Allen Coe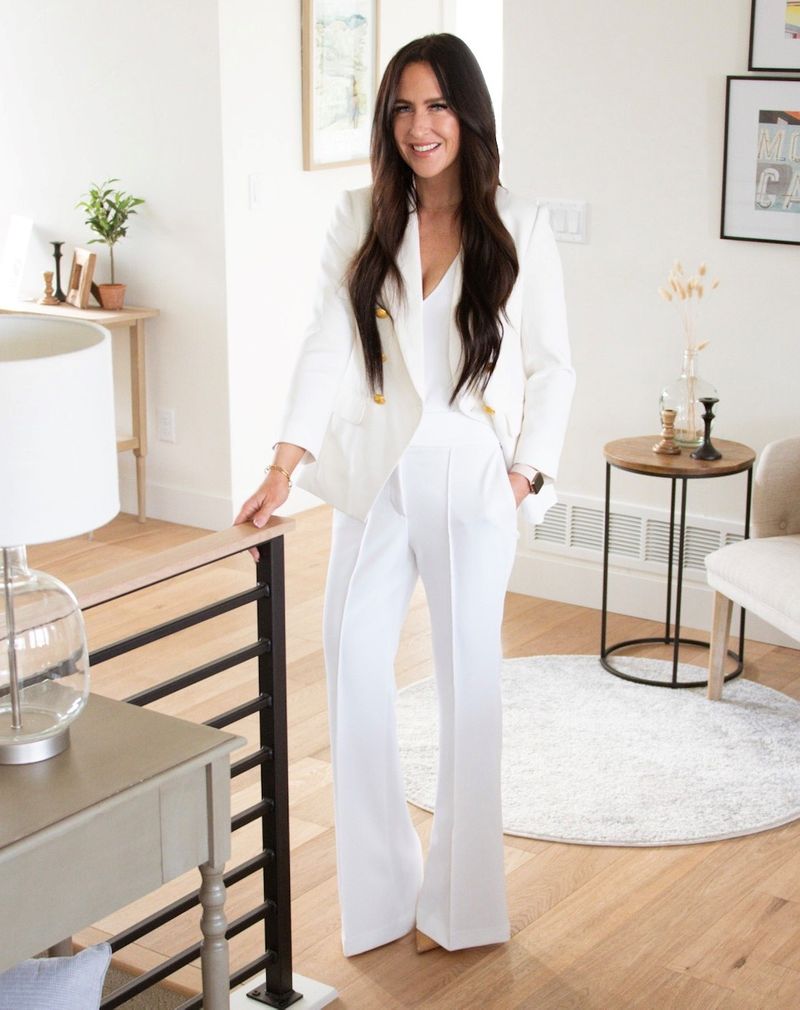 Jessica Poling
A key part of Omni Home's success is led by Jessica Poling. Jessica's focus is to ensure a flawless path to a successful build that necessitates detail, communication, and an enjoyable process.
Jessica's background in insurance, architecture, and design, as well as real estate has helped develop Jessica's dedication to the client's experience. Throughout the build process with Omni Homes, Jessica will assist in all design aspects of the project starting with design architecture down to the finishing touches. She will help you navigate the selections process and lead you through the many design meetings with our various preferred subcontract suppliers. Her expertise will keep all the details of your build organized and make sure it all comes together as imagined.