Custom Design/Build Residential Development
Contact the Experts at Omni Homes in Northern Colorado
Are you looking to build a custom home in Northern Colorado? Omni Homes is a trusted, local builder with a track record of exceeding client expectations, and our team can design and build the home you've always wanted. Whether you are just starting to think about what you want out of your property, you have a clear vision for your project, or you've already acquired plans for your custom home, our team can meet you where you are and ensure that your build is completed on time, within budget, and to your satisfaction. Learn more about our services, and contact us today to schedule a consultation.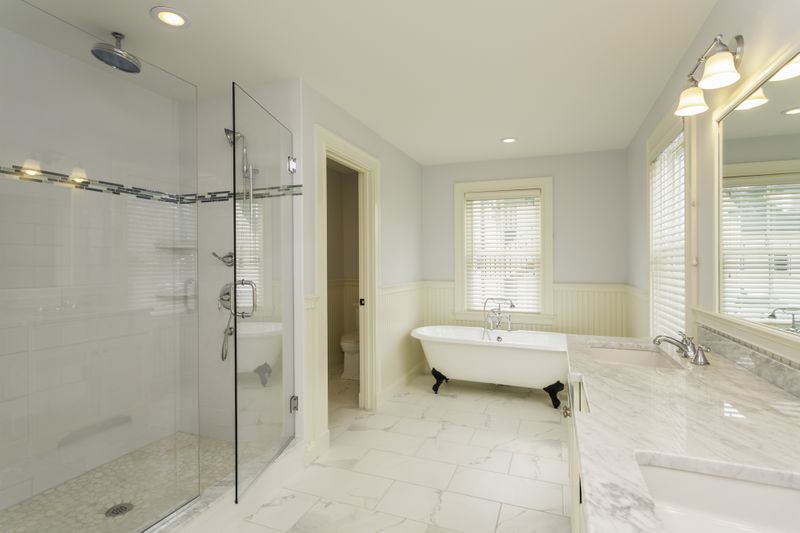 Custom and Semi-Custom Homes
Omni Homes specializes in both custom and semi-custom home builds. No matter what stage you are in the custom home design process, our experts will work closely with you to create an actionable design and construction plan that incorporates all of the important elements you need in your new home. Our custom home builders pride themselves on delivering quality homes with a sleek and contemporary style, and we have been doing it successfully in Northern Colorado for more than a dozen years. By utilizing time tested construction techniques, modern technology, and high-quality materials, we ensure that you get a finished product you'll be proud to call home. Get in touch with us today!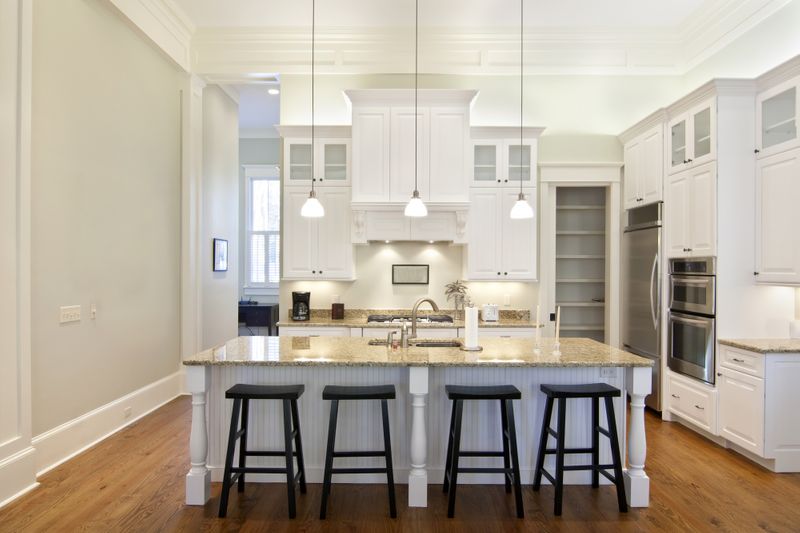 Building a Custom Home on Your Lot
To build a custom home, you are going to need a building lot, or homesite, that can accommodate your needs. If you already have your own lot where you want to build your home, our experts will assess the requirements and desires you have for your build and create a design that maximizes your space. If grading or lot preparation is needed, in most cases our team can complete the necessary steps to ensure your home is properly sited. No matter what your lot looks like, if you are interested in building a custom home you should contact us today to schedule a consultation. Our experts can tell you exactly what we can do for you to bring your vision to life on your property.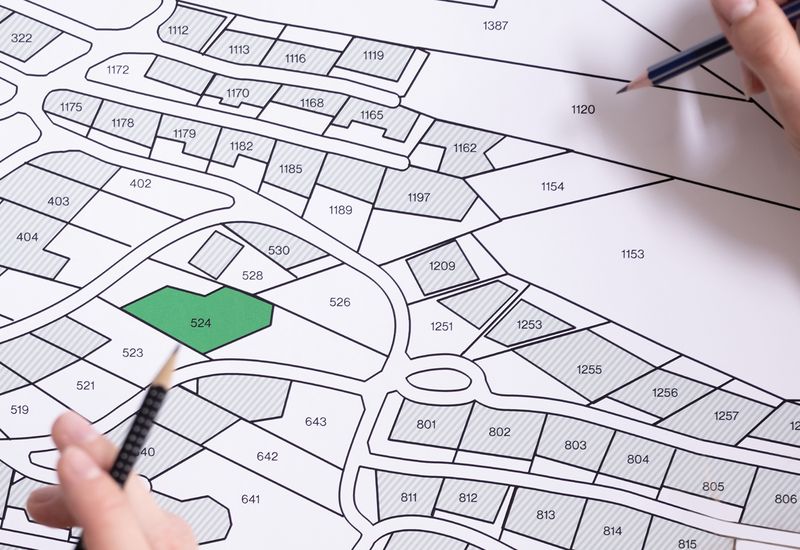 Finding a Lot for Your Custom Home
If you are ready to build a custom home, but you don't have a lot for it yet, Omni Homes can help. As a third-generation custom home builder in Northern Colorado, we can connect you with the resources you need to secure a fully prepared, ready-to-build lot that will make a great site for your new home! The Omni Homes team prides itself on providing custom solutions to all of your design and build needs; regardless of what stage you're at in your project, we can help you move forward. Get in touch with us today to find out more about what we can do for you!