Understanding Military Benefits for Home Buyers: An Overview of VA Loan Programs
For military service members and veterans, homeownership is made more accessible and affordable through various VA loan programs. These programs, administered by the Department of Veterans Affairs, provide valuable benefits and incentives to help veterans realize their dreams of owning a home. Omni Homes International helps veterans find and purchase homes throughout Arizona. In this blog, we will provide an overview of VA loan programs, highlighting their advantages and eligibility criteria. Contact our veteran real estate agency today!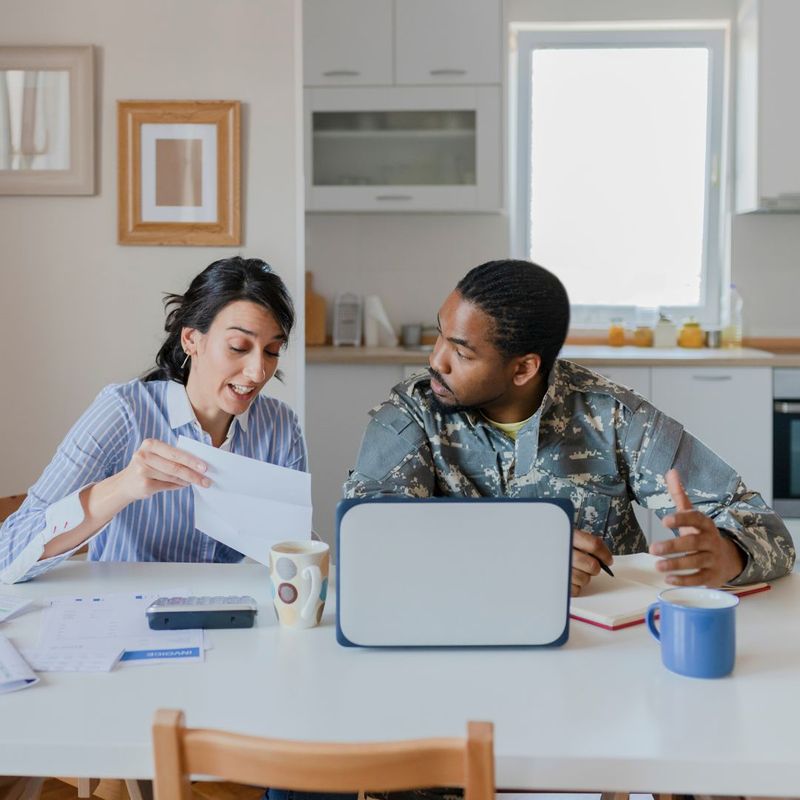 VA Loan Basics
A VA loan is a mortgage loan guaranteed by the Department of Veterans Affairs. These loans are exclusively available to military service members, veterans, and eligible surviving spouses. VA loans offer several advantages, including no down payment requirements, competitive interest rates, and no private mortgage insurance.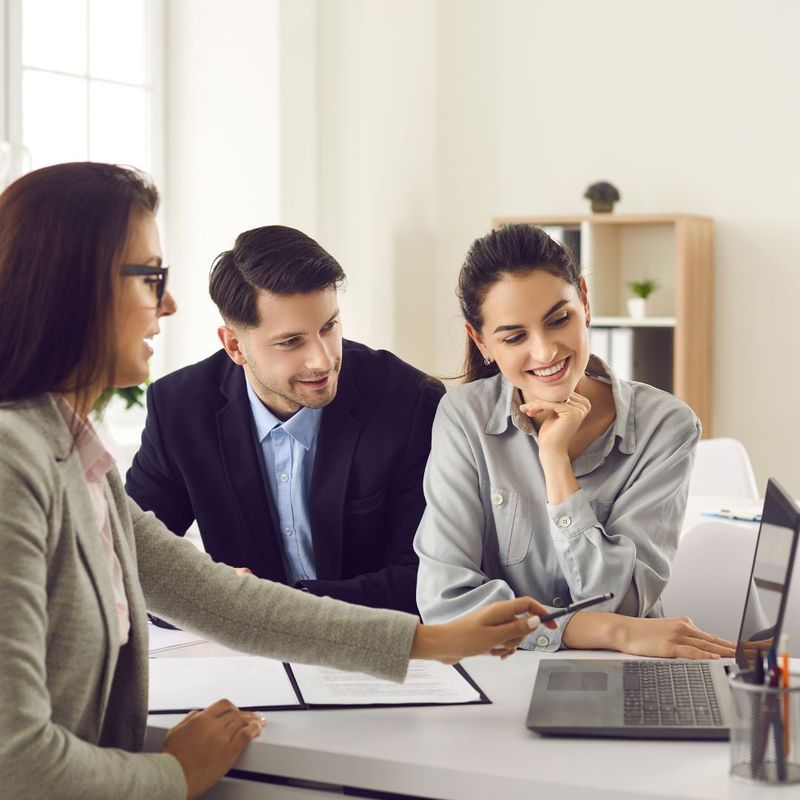 Eligibility Requirements
To qualify for a VA loan, individuals must meet specific eligibility criteria. Active-duty military personnel, veterans with honorable discharges, National Guard and Reserve members, and surviving spouses may be eligible. Service length requirements vary depending on the era of service. Verification of service and a Certificate of Eligibility (COE) are generally required. Working with a knowledgeable VA realtor in Arizona can help veterans navigate the eligibility process.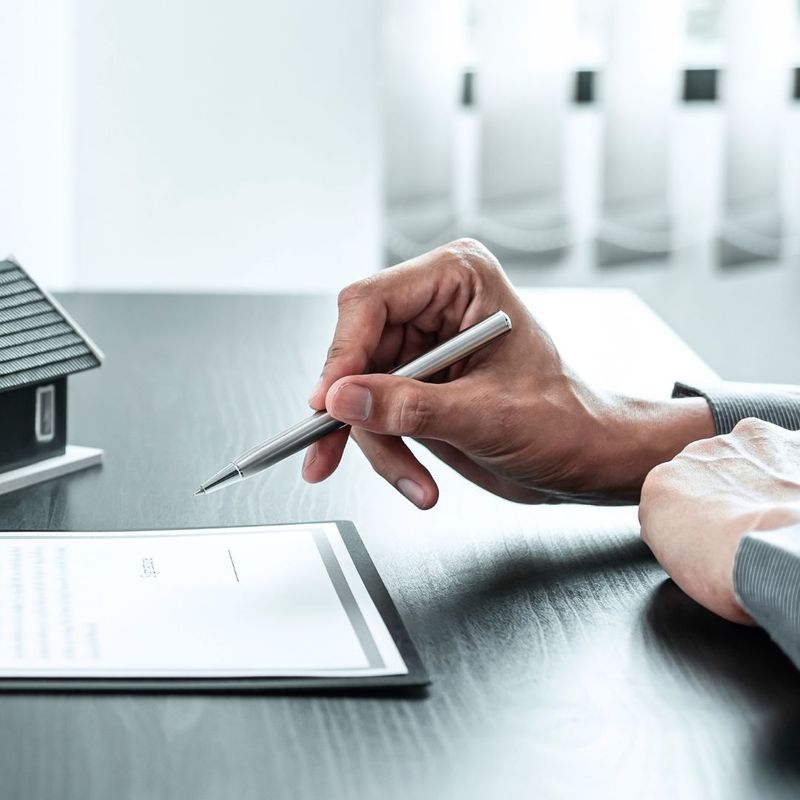 Benefits of VA Loans
VA loans offer numerous benefits to military homebuyers. In addition to the absence of a down payment requirement, the VA loan program also allows for more flexible qualifying standards. Credit score requirements are often more lenient, and the program offers options for borrowers with less-than-perfect credit.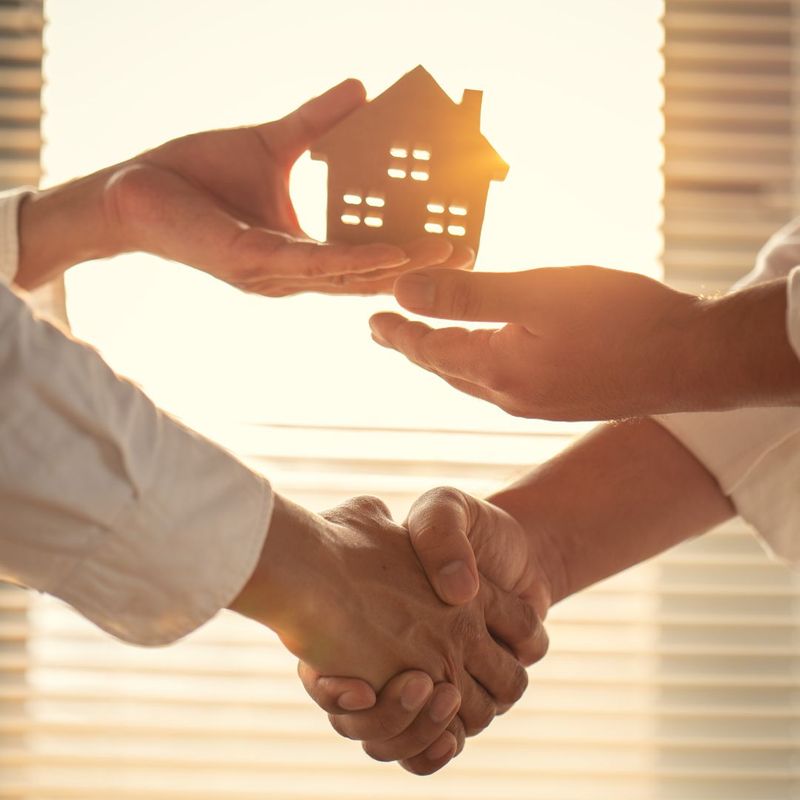 Loans Regardless of Hardships
VA loans also provide protection for borrowers facing financial hardship, offering options for loan modifications and assistance. Additionally, the VA loan program supports refinancing options, providing opportunities for veterans to secure lower interest rates or access equity in their homes.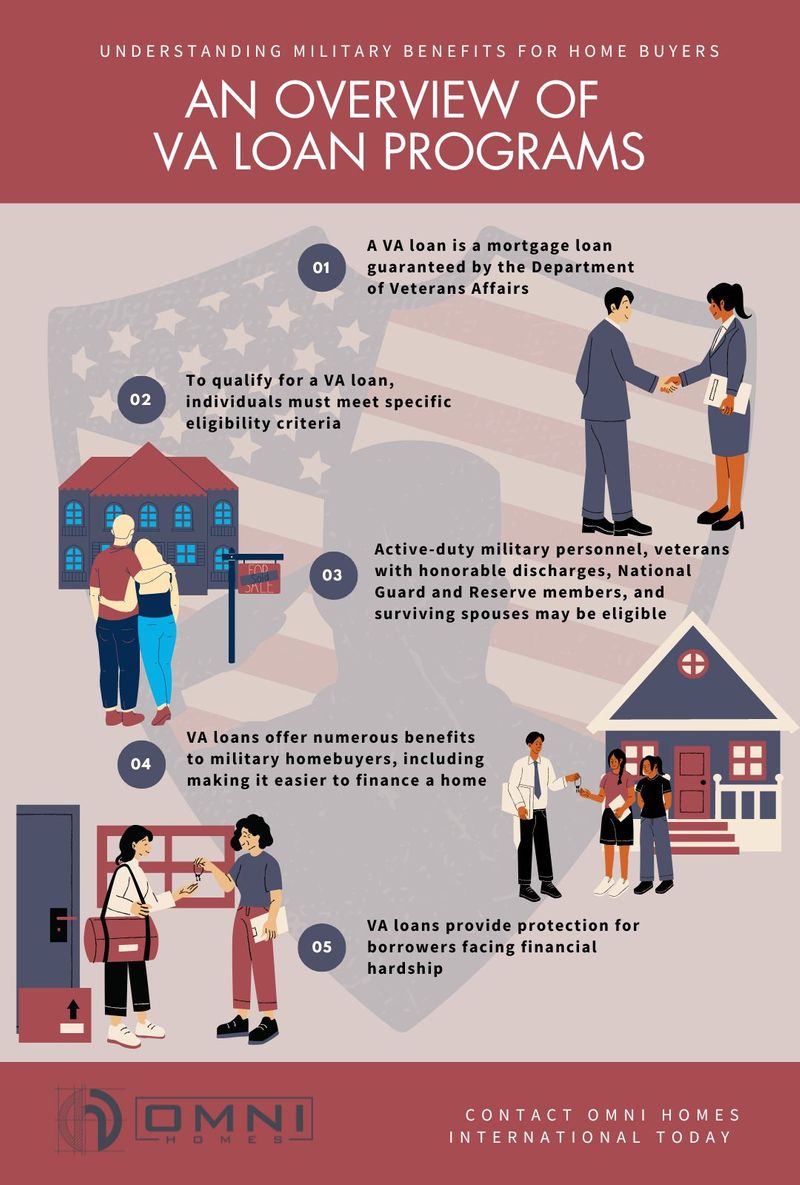 CALL OMNI HOMES INTERNATIONAL TODAY
By understanding the basics of VA loan programs and their benefits, military service members, veterans, and eligible surviving spouses can take advantage of the accessible and affordable homeownership opportunities that these programs offer. Reach out to our VA realtors in Arizona who have the experience and knowledge to make your dreams of homeownership a reality. Call today!